your VISIT
Have questions about your urgent care visit?  Please contact us and we will be happy to help answer any questions you have about our urgent care services.
What to Expect at Your Urgent Care Appointment
PHOTO IDENTIFICATION
Adult patients and adults who accompany patients under age 18 must have photo identification, such as a driver's license, passport, military ID, employment badge, or student identification card.
PROOF OF INSURANCE
If you plan to pay for a non-work-related injury or illness with insurance at your urgent care visit or if the patient is a minor, please bring proof of insurance.
PROOF OF GUARDIANSHIP
Adults who accompany patients under age 18 must provide proof of guardianship. Accompanying adults who are not parents or legal guardians must have a notarized statement signed by the parent or guardian that authorizes treatment.
MEDICAL HISTORY
Bring information about the patient's past surgeries and medical conditions as well as a list of patient's allergies, current prescriptions and over-the-counter medications to your urgent care visit.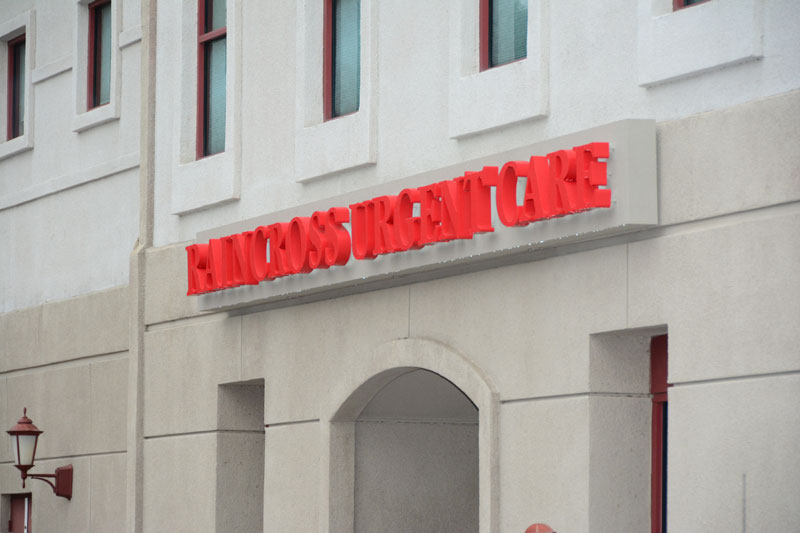 Our facility was designed by the physicians of Raincross Medical Group as an after-hours care center for patients with acute needs or those who were not able to make into the office during regular business hours.